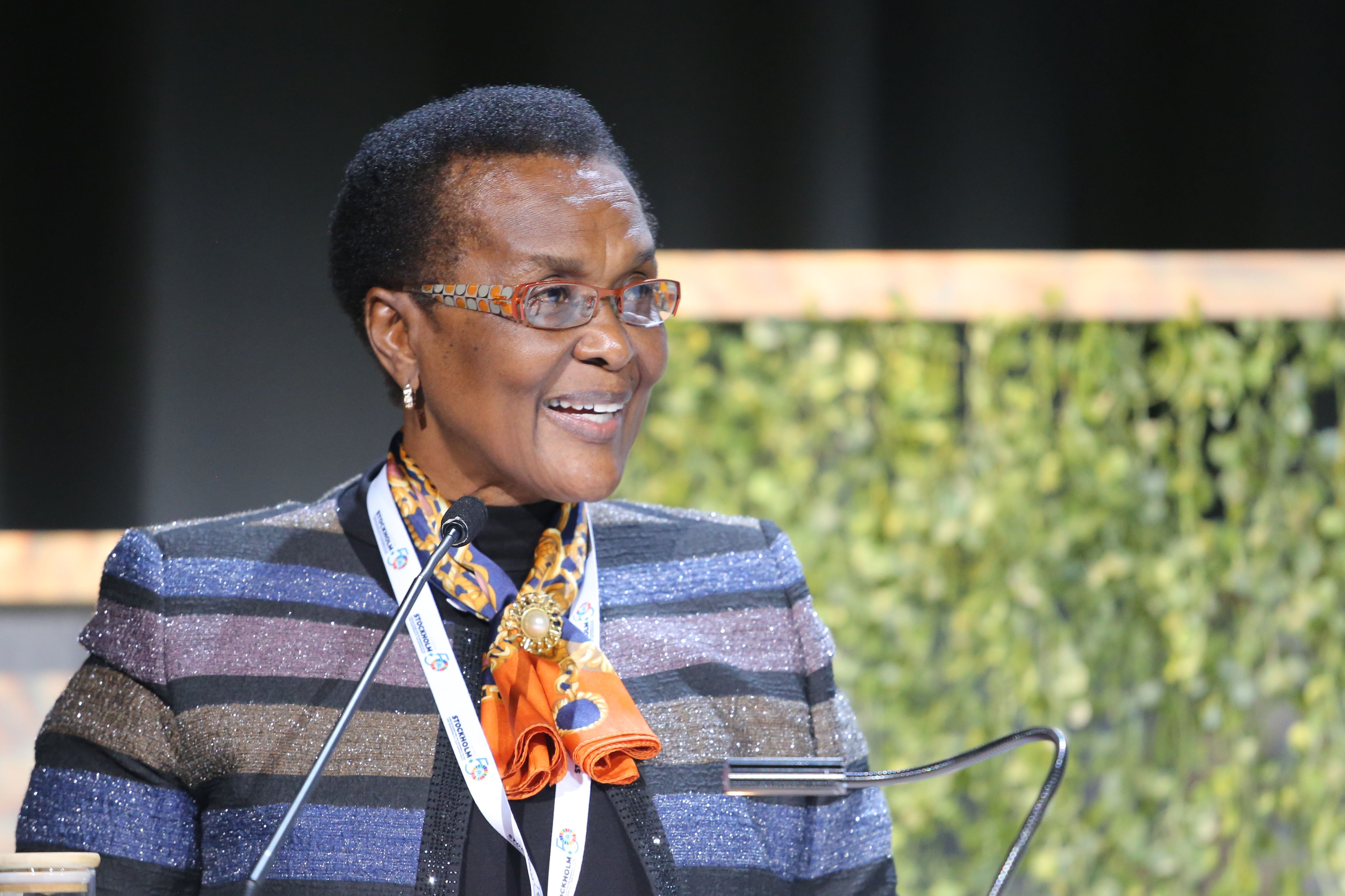 The Embassy of the Republic of Kenya in Stockholm is delighted to present the esteemed Amb. Nancy Karigithu Kenya's candidature for the Position of Secretary-General at the International Maritime Organization – IMO (IMO) for the Term 2024-2028.
Amb. Karigithu is a distinguished maritime authority with four decades of unparalleled expertise and offers a rich reservoir of knowledge and experience in managing maritime affairs and the development of the oceans and blue economy.
Currently serving as Kenya's Special Envoy for Blue Economy and Maritime Affairs, Amb. Karigithu stands as a symbol of Kenya's commitment to championing sustainable growth and responsible governance of the world's waters, underscoring that addressing climate change is a key pillar of Kenya's foreign policy Ministry of Foreign Affairs Kenya, with Kenya's active involvement in multilateral diplomacy, demonstrating Kenya's unwavering commitment to be a global leader in promoting the blue economy Economy and Maritime Affairs as a pathway to sustainable development.
Her candidacy, endorsed by the African Union, positions her as the continent's flag bearer, prepared to enrich global maritime dialogue and development. We invite you to join us in supporting Amb. Karigithu, who promises to champion maritime interests on the global stage. For more on Amb. Karigithu's candidacy, visit: https://www.nancykarigithu.com, and read her statement of intent: https://www.nancykarigithu.com/statement-of-intent.html