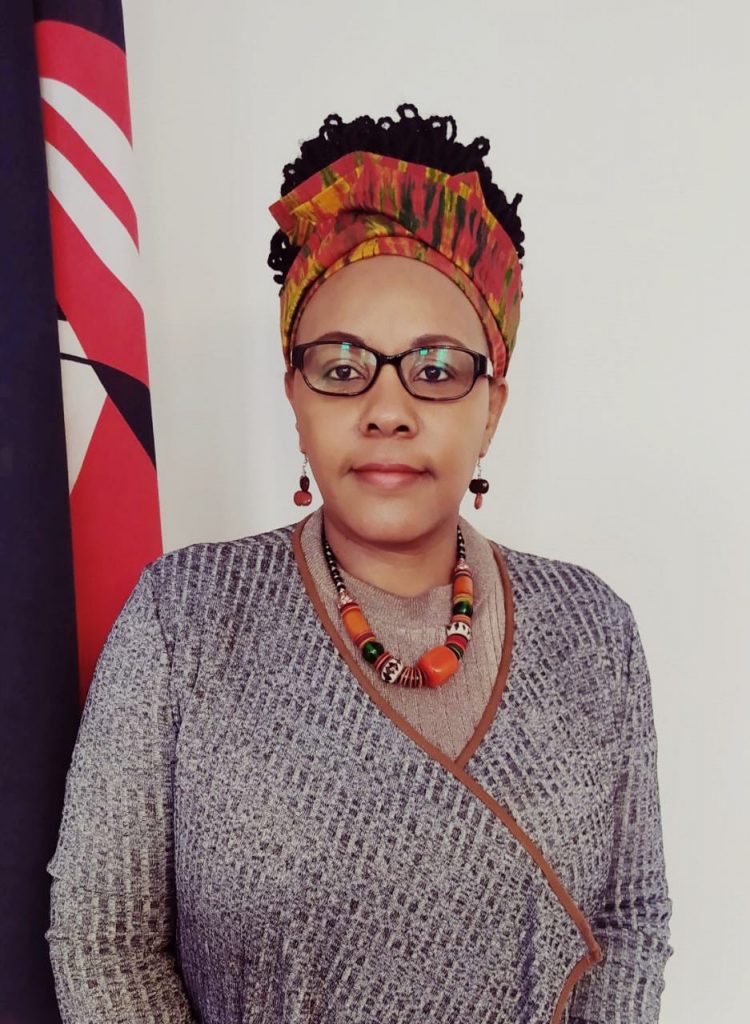 Message From the Ambassador
Jambo and welcome to the official website of the Embassy of the Republic of Kenya in Stockholm, with accreditation to the Kingdom of Norway, Kingdom of Denmark, Republic of Finland and Republic of Iceland.
The Kenya Embassy in Stockholm was opened in 1970, to promote Kenyas' interests in the Nordic region, to enhance relations between Kenya and countries of accreditation and to provide essential consular services to members of the Kenya Diaspora in the region. We at the Embassy are fully committed to delivering on this mandate and look forward to your valuable
support and cooperation towards this end.
The website was designed to provide an interactive platform between the Embassy and our clients. On this site, we have shared information on the areas of focus by the Embassy including trade and investment, agriculture, culture, diaspora updates, tourism and travel to Kenya. We have also provided links to relevant websites for additional information. The website also serves as a guide to our clientele on the services offered by the by the Embassy.
Karibuni !

H.E. Diana Kiambuthi
Ambassador