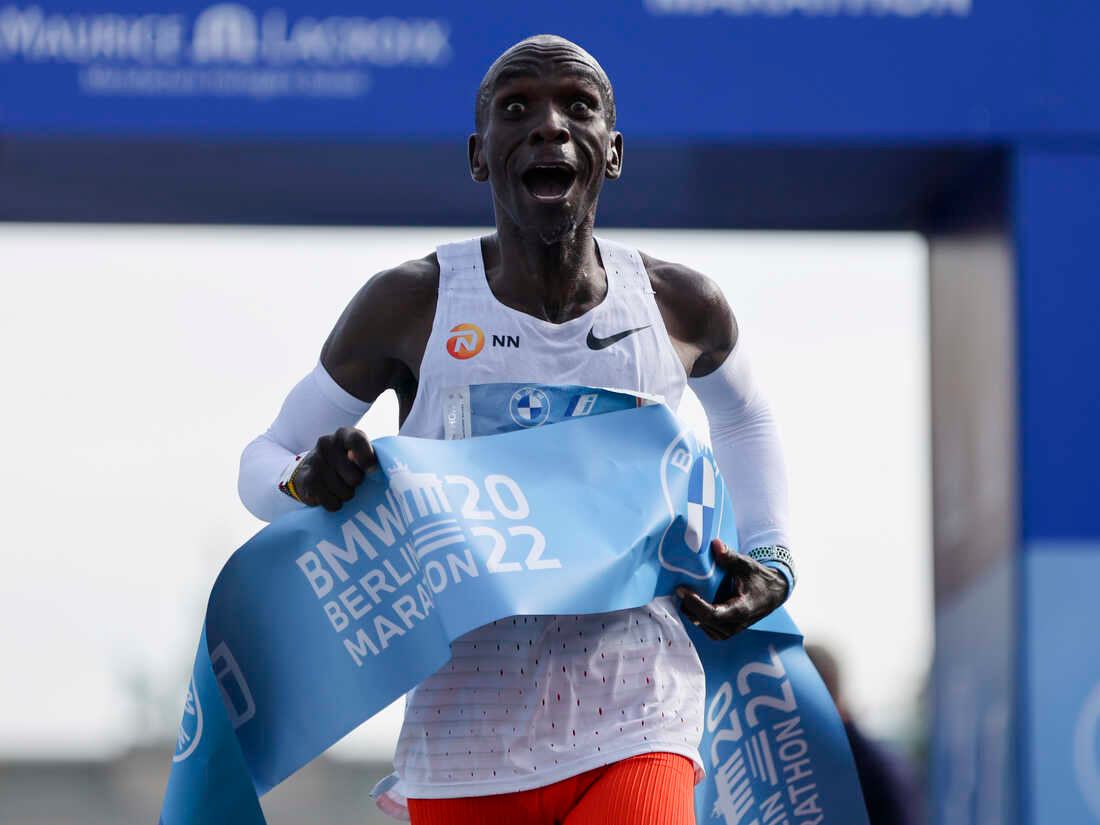 The potential of Kenya's cultural heritage, arts and sports is enormous and there is need for its exploitation for the development of the country. Over the years, Kenya has continuously placed emphasis on cultural recognition and understanding as the basis for dialogue. It is through cultural activities, arts and sports that Kenya is best represented. Through Kenya's cultural diplomacy, the Mission aims to increase awareness of her cultural richness, arts and sports as well as generate interests in the country's cultural heritage. The objectives are to: –
Respect and recognize cultural diversity and heritage;
Promote cultural exchanges and partnerships;
Promote global intercultural dialogue;
Promote sports and arts diplomacy by recognizing the role of Kenyan artists, athletes and other sportsmen and women; and
Promote the recognition of Kiswahili as a continental and global language.
Kenya's cultural diplomacy focuses on increasing awareness of her cultural affluence and generating interests in the country's cultural heritage. Cultural Diplomacy aims to use culture as a vital tool in international relations especially through the use of cultural heritage and endowments as the pedestals of Kenya's foreign engagement.
Cultural heritage, arts and sports are vital diplomatic and soft power tools that are used to enhance Kenya's international relations to promote a favourable image and prestige for the Country globally. In instances when Kenyan cultural icons tour the globe, Kenyan athletes perform at the world stage or Kenyan literature is read, a buzz of economic and political interest is ignited about Kenya that goes beyond the cultural event or artefacts, and subsequently generates economic gain. Indeed, it is through cultural activities that Kenya's identity is best represented. Therefore: –
Cultural heritage, arts and sports are uniquely able to reach out to people of all walks of life with a reduced language barrier. They enable the Embassy to reach a broad and diverse audience who cannot be accessed through traditional modes of diplomacy; provide a positive agenda for cooperation; create a neutral platform for face to face interaction; and provide awareness of cultural richness and generate interest in Kenya's cultural heritage. In addition, it will serve as a flexible, universally acceptable vehicle for engagement with countries where diplomatic relations have been strained or are absent.
Cultural heritage, arts and sports aim to enhance contribution of culture to socio-economic development, and to position Kenya as a cultural hub.
The photo above is the legendary long-distance runner Eliud Kipchoge, after winning the 2022 Berlin Marathon, who has now won 10 major titles. Photo by Christoph Soeder/AP